A Selection From Amazon
Last updated on June 30, 2022 8:40 am
There are quite literally hundreds of carp bivvies and brollies to choose from on today's market, so it's no wonder that many anglers get confused when trying to find the right bivvy to suit their needs and match their budget!
Rigid Fames, Domes, Shelters, Over-wraps, Oval Umbrellas… it's all far cry from the tarpaulin strips propped up with sticks that carp anglers had to make do with just a few decades ago. Since that time growing competition amongst manufactures combined with increased consumer demand for innovation, functionality and design has led to huge advancements in specifications and materials.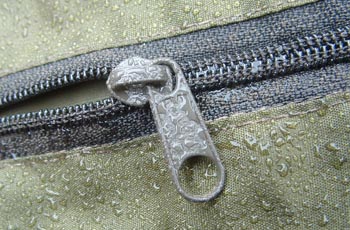 How do you choose a bivvy that's right for you?
The problem is, any manufacturer can only tell you how good its own products are, and the same goes for shops, they can only tell you about the items they actually stock, so it can be tricky when trying to compare specifications, features and overall value for money between all the different products on the market – and that's where we come in.
Amongst the growing pages of this website you will find detailed information on products from all the leading manufacturers. We'll also be adding product reviews and test reports along with articles and advice on choosing a bivvy that's right for you and looking after your bivvy once you've parted with your hard earned cash.
Bivvies.co.uk – all the information you need to make an informed choice.